Teen|Young Adult Programs
Teen Zone
Facebook
Our Girard Teens Facebook page

Pinterest
Check us out on Pinterest!  http://pinterest.com/girardteens/
Teen Corner
Girard Public Library teen corner offers a relaxing atmosphere with comfortable chairs, couches, coffee tables, and lighting to sit and quietly visit with friends as a hangout or read a magazine or book. Ages 12 – 18 only please! There are hundreds of YA books, magazines, & illustrative stories for the teens to check out & enjoy.
"Teens" belong in the "Young Adult" Policy. Visit "Check Out Policies" and "Late Policies" on our Services Page for full check-out guidelines.
For more information about anything going on, please contact Tasha Ferguson @ (620) 724-4317.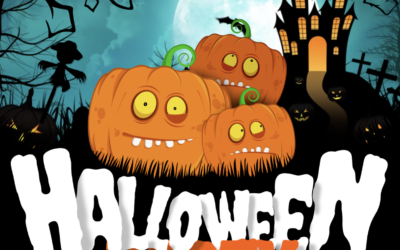 Join the Girard Public Library for a Teen's (6-12th grade) Halloween Party on Wednesday, October 19th from 3:30 pm - 4:30 pm! Sign up is required to ensure accurate supplies are purchased.  Please call 620-724-4317 or stop by the library to sign up!
read more
Join us for Family Cookie Night on Monday, October 10th at 5:30 pm! Have fun decorating and eating your own sugar cookies! Please let us know if you plan to attend so we can have enough cookies for everyone. Stop by the library or call to let us know.
read more
Girard Public Library
128 W. Prairie Ave.
Girard, Kansas 66743
► Library Hours
Mondays - 9:30am - 7pm (Sept - May)
Mondays - 9:30am - 6pm (June - August)
Tuesdays - Thursdays - 9:30am - 6pm
Fridays - 9:30am - 5pm
Saturdays - 9:00am - 2pm
► Phone
► Fax
620-724-8374