Welcome To Girard Public Library
What Can We Help You Find?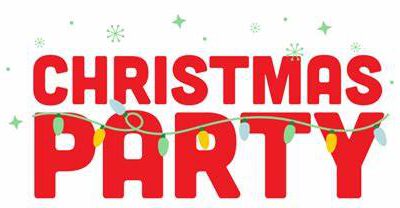 Join Girard Public Library for a Children's Christmas Party on Wednesday, December 14th from 2:30 pm - 3:30 pm! Sign up is required and begins on December 1st. Space will be limited to 30 children. Call 724-4317 or stop by the library to sign up.
read more
Girard Public Library
128 W. Prairie Ave.
Girard, Kansas 66743
► Library Hours
Mondays - 9:30am - 7pm (Sept - May)
Mondays - 9:30am - 6pm (June - August)
Tuesdays - Thursdays - 9:30am - 6pm
Fridays - 9:30am - 5pm
Saturdays - 9:00am - 2pm
► Phone
► Fax
620-724-8374